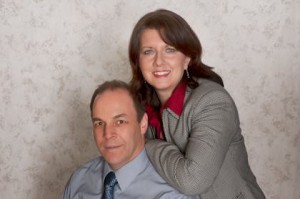 The best place to find COVID-19 information from us in this rapidly changing environment is our Freedom Financial Solutions facebook page.
**********
Dear clients:
One of the things we love about our business is meeting with you in person each year. With the COVID-19 global pandemic upon us, we understand if you feel uncomfortable coming into the office for your appointment.
We have a secure client portal where you can upload your tax documents, and we can hold your tax appointment over the phone. Please let our admin know if you would like to hold your appointment this way. If you are going to utilize our secure portal, we do ask that you place all the documents into one PDF file and upload just a single file. Please, for your own safety, do NOT send us sensitive financial documents attached to an email.
Alternatively, you can simply drop off your papers and we can discuss them with you over the phone.
IMPORTANT: For tax year 2020, ALL clients MUST include our 2020 Client Questionnaire.
IMPORTANT: For tax year 2020, if you received Unemployment Benefits from NY, they will not send you the tax form you need to include when filing your tax return. You need to get it from their website.

Here is a link to information that will help you complete this task: NY Unemployment 1099-G Tax Form

Here is a link to a step-by-step guide walking you through the process: How to Get Your NY 1099-G Online
Please, if you don't feel well, stay home. We can still process your tax return using these alternate mechanisms.
**********

Welcome to our website!
This website exists to provide clients and potential clients with information concerning our firm and our unique, low-pressure approach to personal and professional services. We have an excellent client-retention rate, and we are extremely proud of the high-quality services that our firm provides.
Please, feel free to browse our website to see the services we offer as well as the many helpful resources we provide. When you are ready to learn more about what we can do for you, we encourage you to contact us.